The Future of Your Workplace
We live in changing times with new companies, sectors and job roles appearing all around us. It is hard to keep on top of all that is happening especially with so many fads that fizzle out as quickly as they spring up. Here we have compiled some of the key trends that we will see transforming the workplaces that effect us all.
Goodbye to the corporate ladder hello corporate lattice
With a rise in freelancer culture and the need for more companies to diversify their service offerings and internal process, the coming age is one of varied company structures also known as corporate lattices. We will see people moving sideways in their companies as opposed to climbing the archetypal corporate ladder. Job roles and career progression is becoming more fluid gradually doing away with the more rigid and traditional corporate ladder structure. More employees will be working collaboratively and pursuing more role diversity by wearing many hats and working across sectors.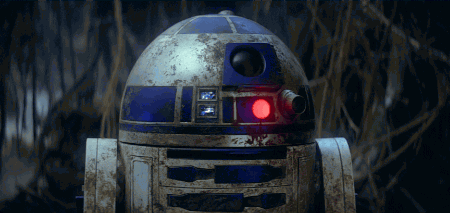 Robots!!! Yes Robots!
Artificial intelligence exists all around us, we know all about that here at Logixal with the incredible things our Xerox printers can do ( cheeky product plug, check!). However the workplace is set to become even more technologically advanced with more automated systems such as talking computers, smart readers and of course super printers being designed to help us do our jobs better and improve company processes. However advances in machine learning specifically that of the machines in factories means that a striking 45% of jobs in the US are currently being threatened by automation. Whilst robots maybe helping those in offices it could soon be rendering more of those working in factories jobless.
Advert
The Cloud
The whole concept of the cloud is a funny one and is futuristic by its very nature, this idea that there is an invisible place in the sky where all our files go to rest until we call for them and then they are rapidly downloaded into our computer or sent to colleagues. This concept is one that will gain momentum in the future with more companies working internationally than ever before and the development of international freelance culture.